More to Love, Less to Worry About
A warranty can help provide financial protection for you against unexpected damages. If something goes wrong, you may not have to pay for it or make the repairs. Best of all, it's included at no additional cost with your new Starlight home.
Relax, We Have Your Back
Exhale, there's less to stress about. Settling into a new home can be hectic, but knowing you have protection in your back pocket can take your fears down a few notches.
Find Your Home
Save on Fees, Fix-It Jobs and More
Pick any home in your budget that you love, and the warranty comes with it. No additional fee. No exceptions.
Find Your Home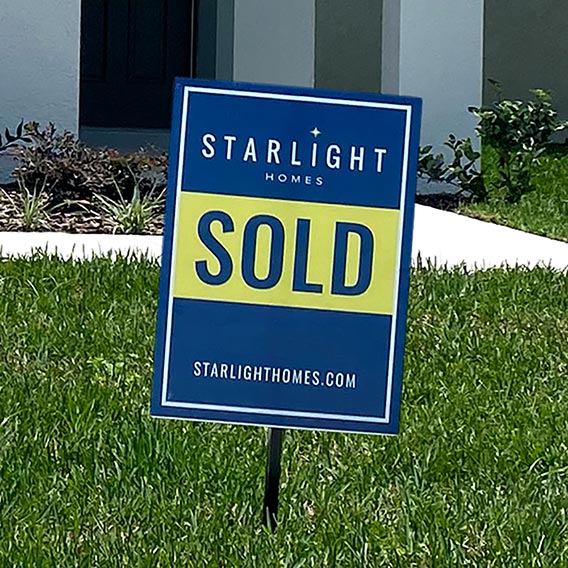 I love my new home. The staff was great and the builder was so helpful. Best part for me is the warranty they provide. I love that they go the extra mile to ensure peace of mind for the new owner and are willing to be held accountable for work and services they provided. I definitely recommend them without hesitation.
Onessa N.
You're Covered Against Unexpected Damages and More
Your trusty warranty includes items like doors and windows, cabinets, plumbing, electrical systems and so much more.
Summaries and images shown for illustration purposes only and do not represent actual coverage in the limited warranty. Please refer to the limited warranty booklet issued at the closing of your home for details on the warranty coverage provided.
The workmanship warranty establishes the standards applicable to the fit, finish and materials used in the construction of your home. Commonly used across industries, fit refers to how well the parts of the finished product come together and finish refers to the completeness of work.
Overview of items covered:
Roof covering
Cabinets
Countertops
Door panels
Exterior siding
Luxury vinyl plank floors
Basement floor
Ceramic tile
Drywall
Windows
Interior trim
Carpet
Paint
Fireplace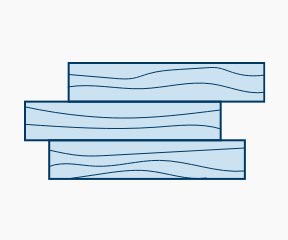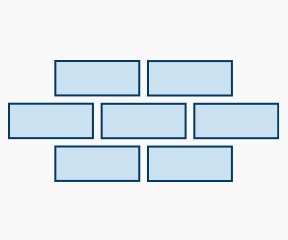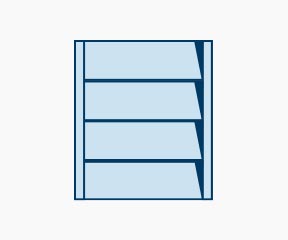 Distributions Systems Warranty
The distribution systems warranty establishes the standards for your home's electrical, plumbing and mechanical systems. The wiring, piping and ductwork of your new home are addressed under this warranty. This includes the following:
Water supply piping
Waste piping
Ductwork
Electrical wiring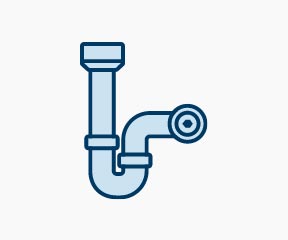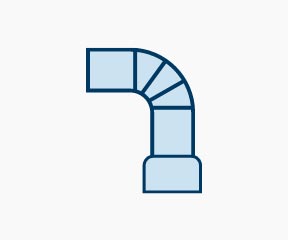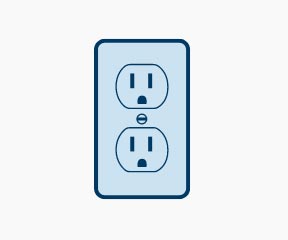 The structural warranty addresses the designated load-bearing elements of your home.
Roof framing systems
Load-bearing walls and partitions
Load-bearing beams
Load-bearing columns (other than those designed to be cosmetic)
Load-bearing footings
Load-bearing foundation systems
Load-bearing floor framing systems
Load-bearing girders
Load-bearing lintels (other than those supporting veneers)
Load-bearing masonry arches (other than those designed to be cosmetic)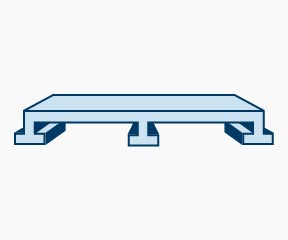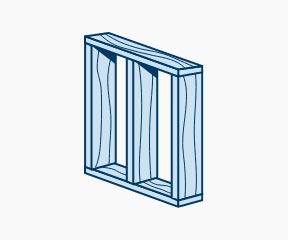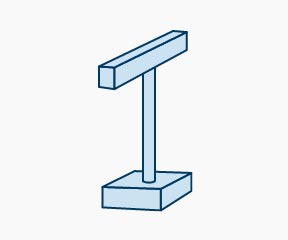 Have a Warranty Request?
If you're a Starlight homeowner who needs to submit a warranty request, we're happy to help you.
Feeling more confident about owning?
It's okay if you're still a little nervous. Ease your mind even more by talking to us.